We can accommodate cruisers, narrowboats or widebeam barges on short term, long term or seasonal moorings to suit most requirements. Whether you are looking for a permanent (annual) mooring or just somewhere safe to leave your boat should you need to return home, we will try to offer options to suit your requirements.
If you would like to contact us we can let you know the availability of a mooring, the up-to-date rate, and/or the cost of keeping your boat here with us. Please provide us with the dimensions of your boat. 
All boats are, of course, moored to floating pontoons, ensuring complete peace of mind on leaving your pride and joy during the worst of weather conditions.
Abingdon Marina moorings have withstood the most severe weather conditions.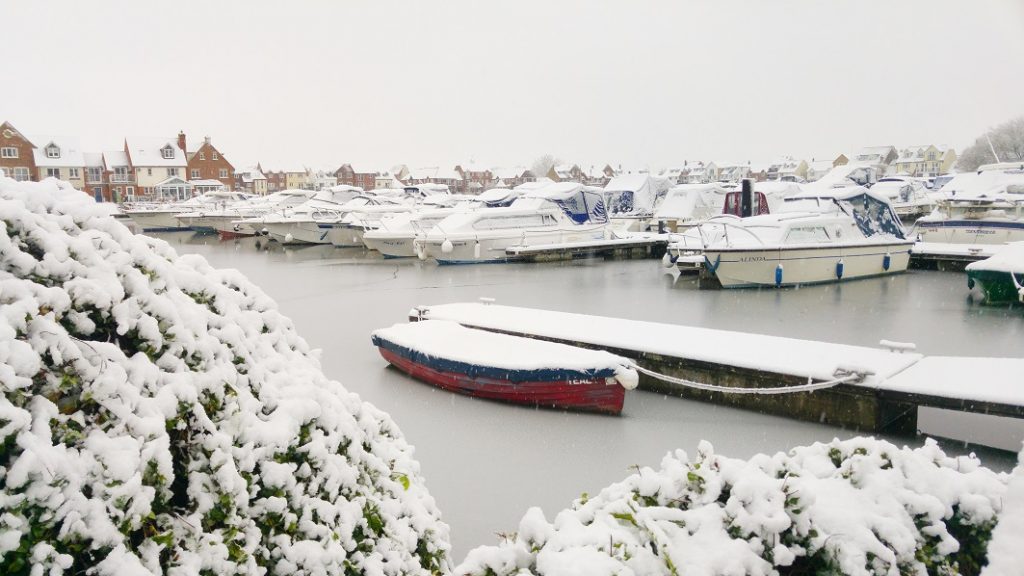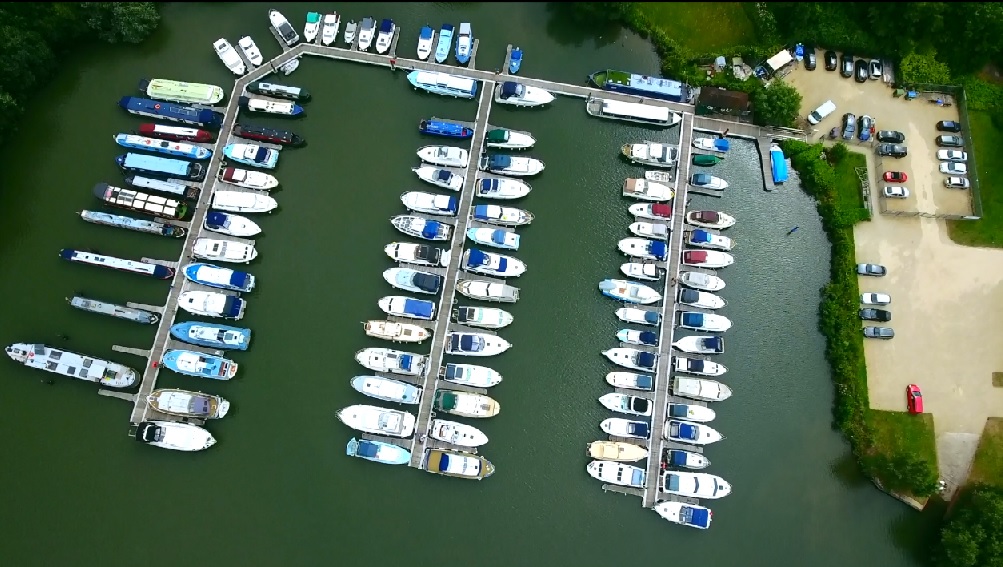 For prices and availability or to book a mooring, call us on
Opening Times: 
Monday CLOSED
Tuesday 10 am – 4 pm
Wednesday 10 am – 4 pm
Thursday 10 am – 4 pm
Friday 10 am – 4 pm
Saturday 10 am – 4 pm
Sunday 12 pm – 4 pm
These are the times we try to adhere to, but please leave a message and we will endeavour get back to you within 24 hours.